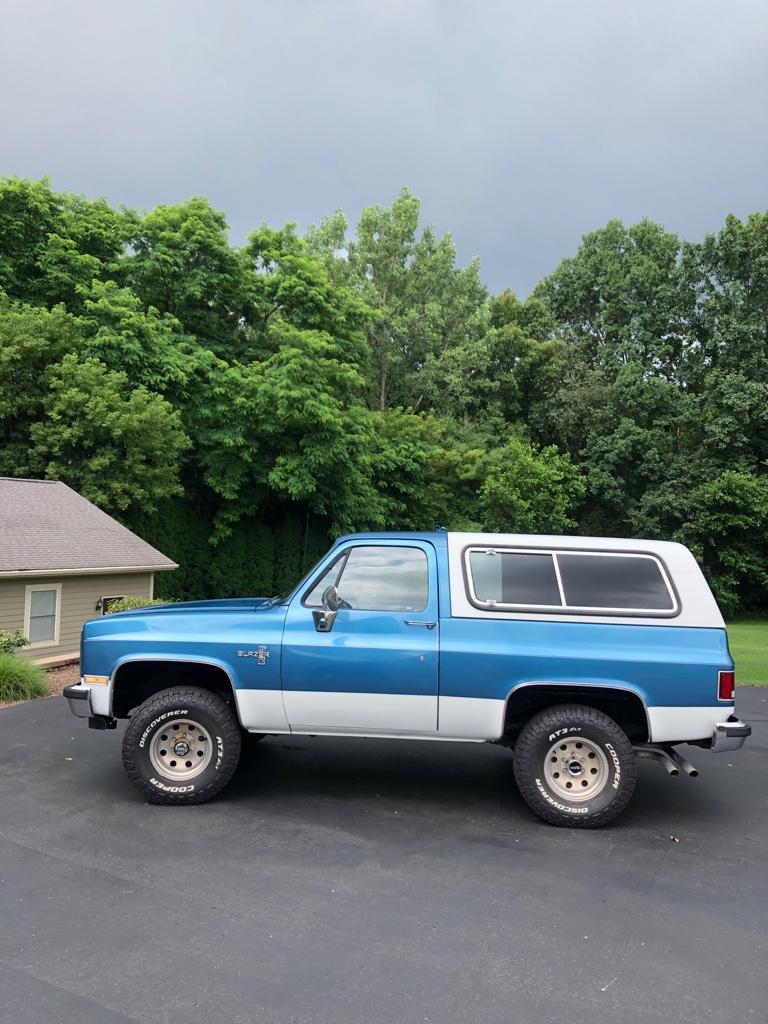 My wife did not like how low the 1978 2WD Blazer sat. I sold the '78 to pay for the paint job on the 1969 Camaro project Apex. I missed my Blazer for I found this 1988 Blazer in Las Vegas. It is a clean 88k miles rust free starting point. It is loaded for 1988. 350 with a the trailer towing package. PS, PB, Air, Cruise and power windows.
I spent last summer getting everything to work. It runs and drives great. So last summer I got everything to work and it was a great cruiser. AC blows cold, cruise worked even the 1988 cassette worked (kind of).
The winters are long and cold in MI so I blew it all apart. LS3 with a 4L70E is going in. I'm using the Holley front accessory drive, the mid mount. Makes a very clean and tidy package. Using Holley cast iron exhaust manifolds that I will connect to a 2021 Chevy High-county exhaust system I was able to buy off Facebook marketplace.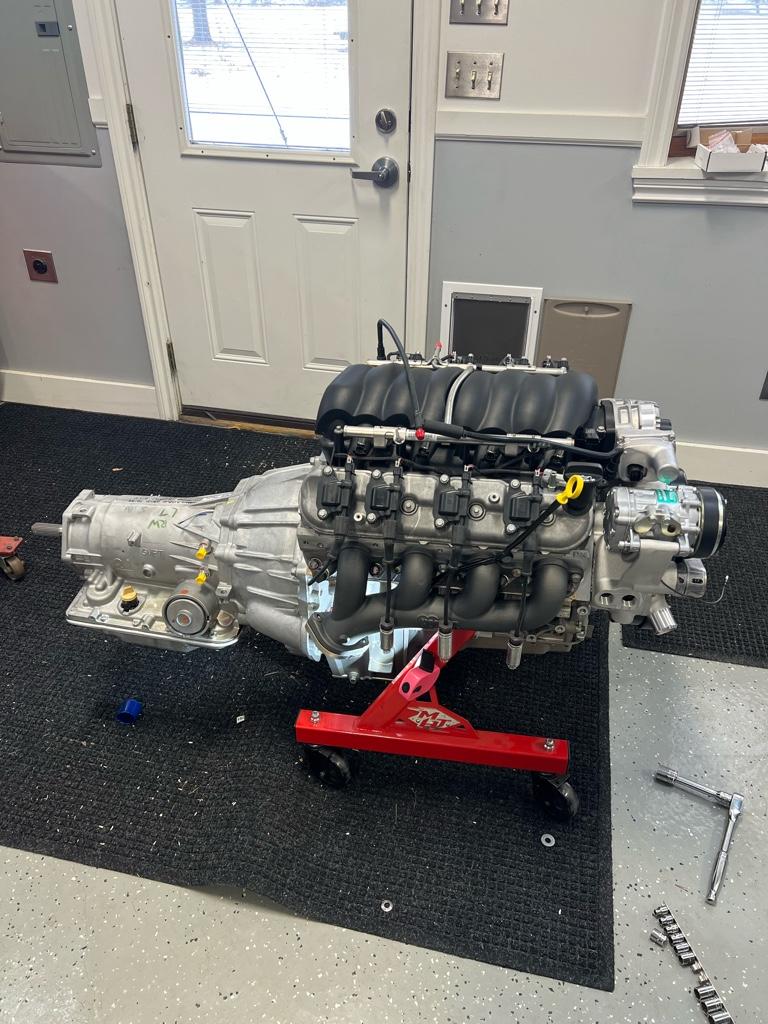 I will be using stock suspension. Maybe a tad bigger tires. Funny thing, the wife complained the old 2WD drive one was too low. Now she wants me to add a door handle so she can get into this one. I told her I was buy a small folding stool she can use to get in. You can never win.
Follow along on Lateral-G.net for all the details of this latest build.